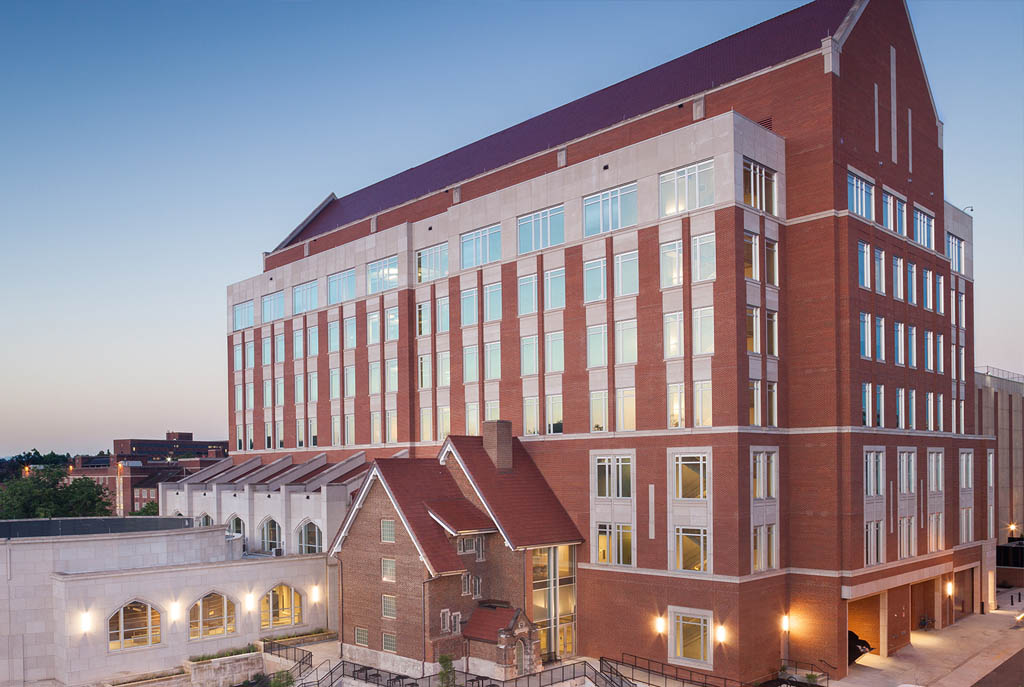 See Our Projects

read more
As the premier commercial architecture firm in Knoxville and Cleveland, we specialize in a wide variety of project types from healthcare to education, civic to commercial, senior living, multi-family housing, and beyond. Visit our gallery to learn more.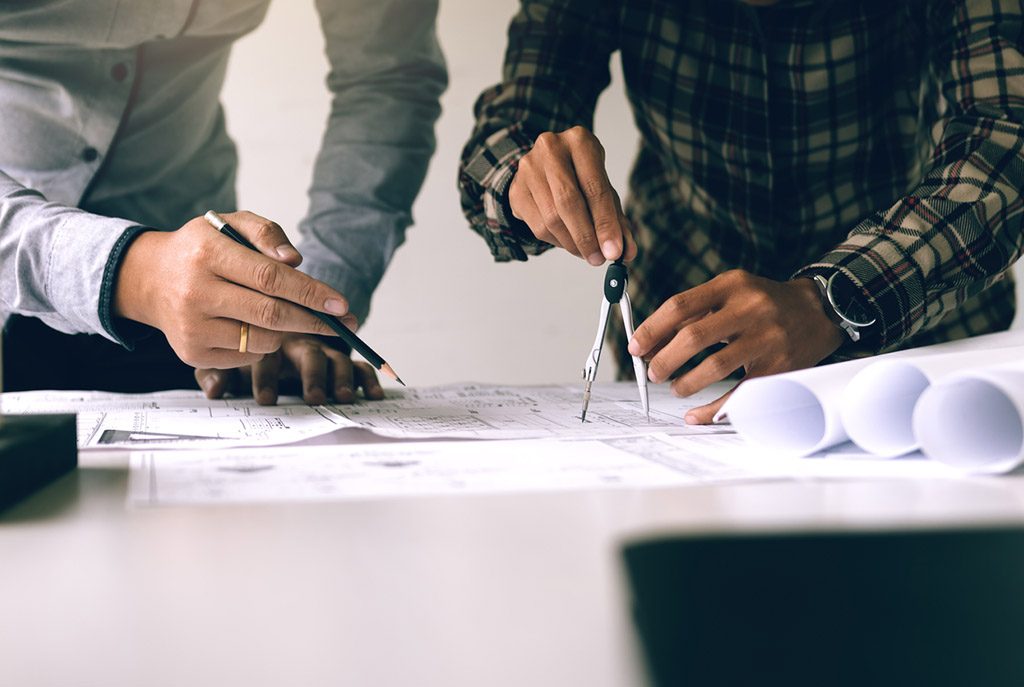 Learn Our Process

read more
Discover who we are as a firm, where we started, where we're going, and how our designers bring each vision to life. See more about our approach and our philosophy which puts the client at the forefront.
Over
40 Years
in Business
from 1982 until today, and always looking forward

we treat you like family,
because you are!

from Education to Commercial and everything in between.

across East Tennessee
and the Southeast.