A Culture Committed
to Community
A Culture Committed
to Community
It is abundantly clear: it is simply not enough to arrive in a community solely to do work. Time must be spent cultivating relationships within a community to learn how best to be of service.
At LGA, it has always been vital to do work that is important and beneficial to the community. Our firm strongly believes that great design helps contribute to our communities in a positive way. Our projects have been central and instrumental in that belief and we are grateful for the opportunities we have been given. But being involved in our community is not just about designing buildings, it's about maintaining positive relationships with our clients that allow us to grow in our work and be able to provide a better value to you in meeting your needs.
Most importantly, it is always on our hearts to give back to the people who make all the difference. We know the importance of the words "Thank You" and we make sure to tell them to our clients, our friends, our community leaders, our area educators, our healthcare workers, and every other person who makes an impact in our communities.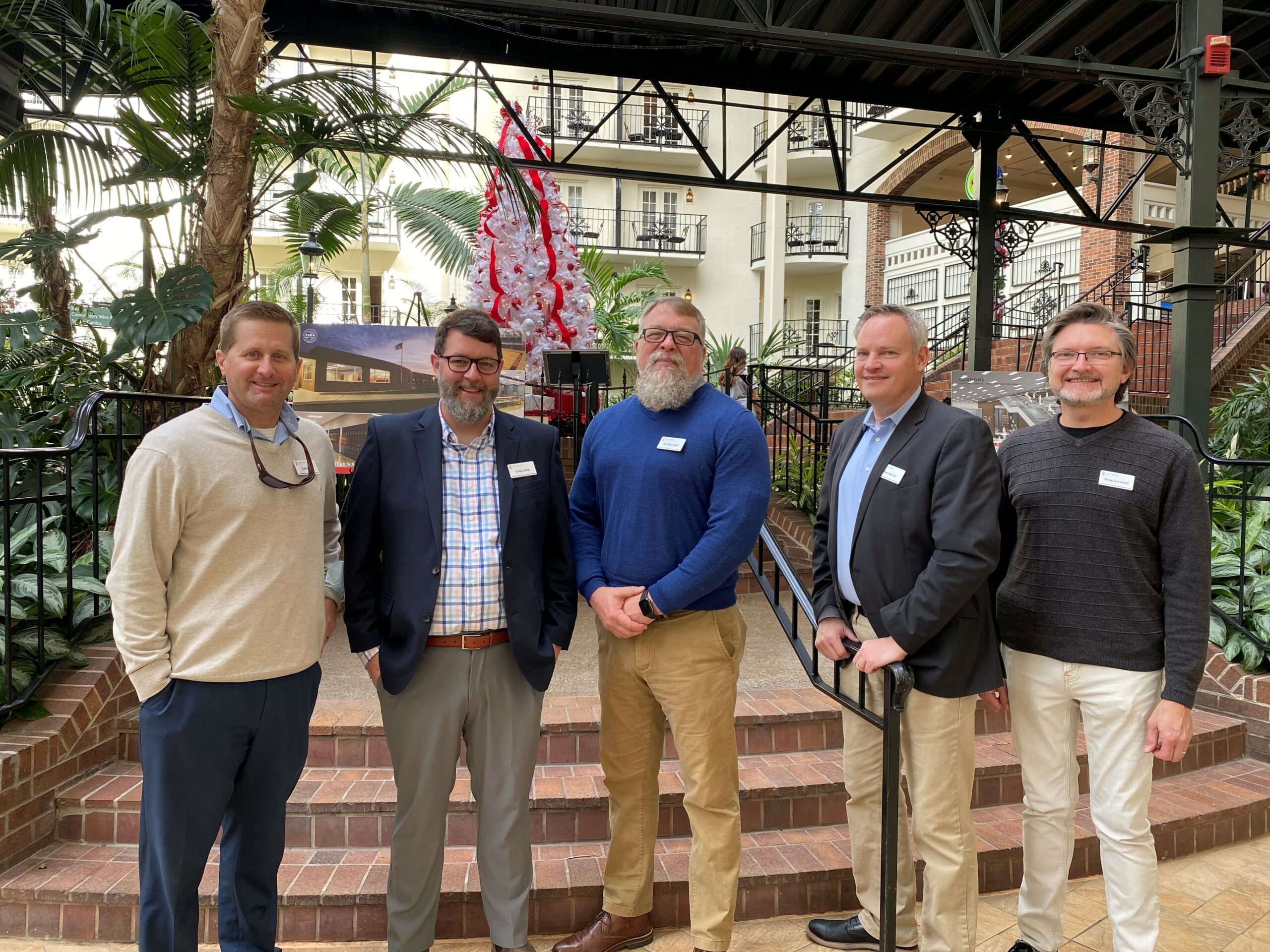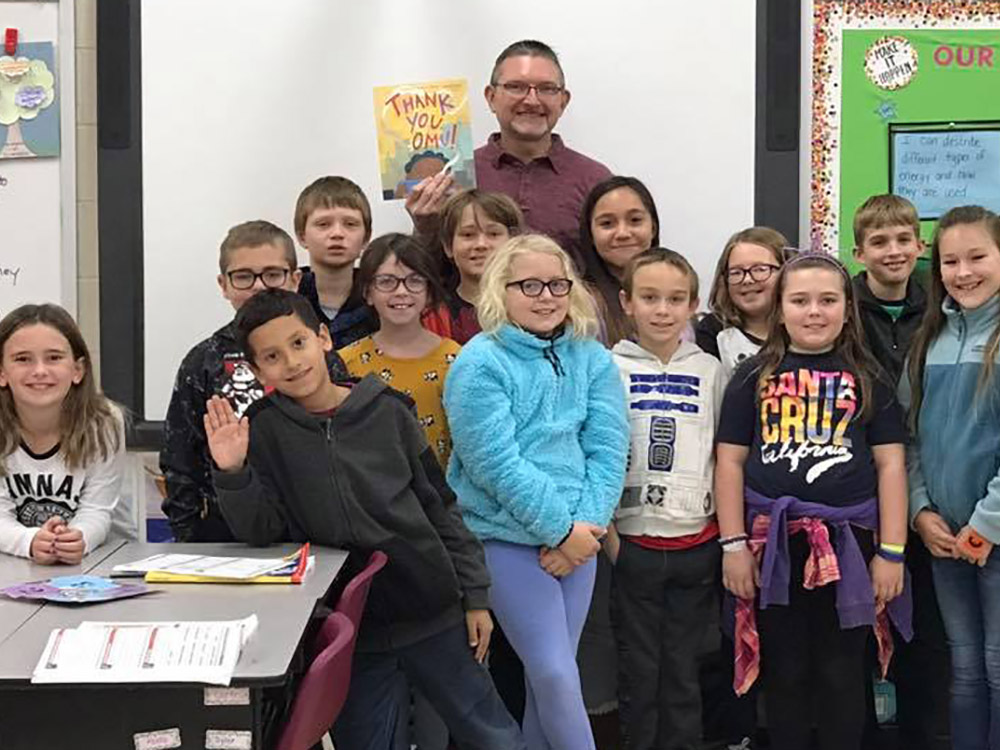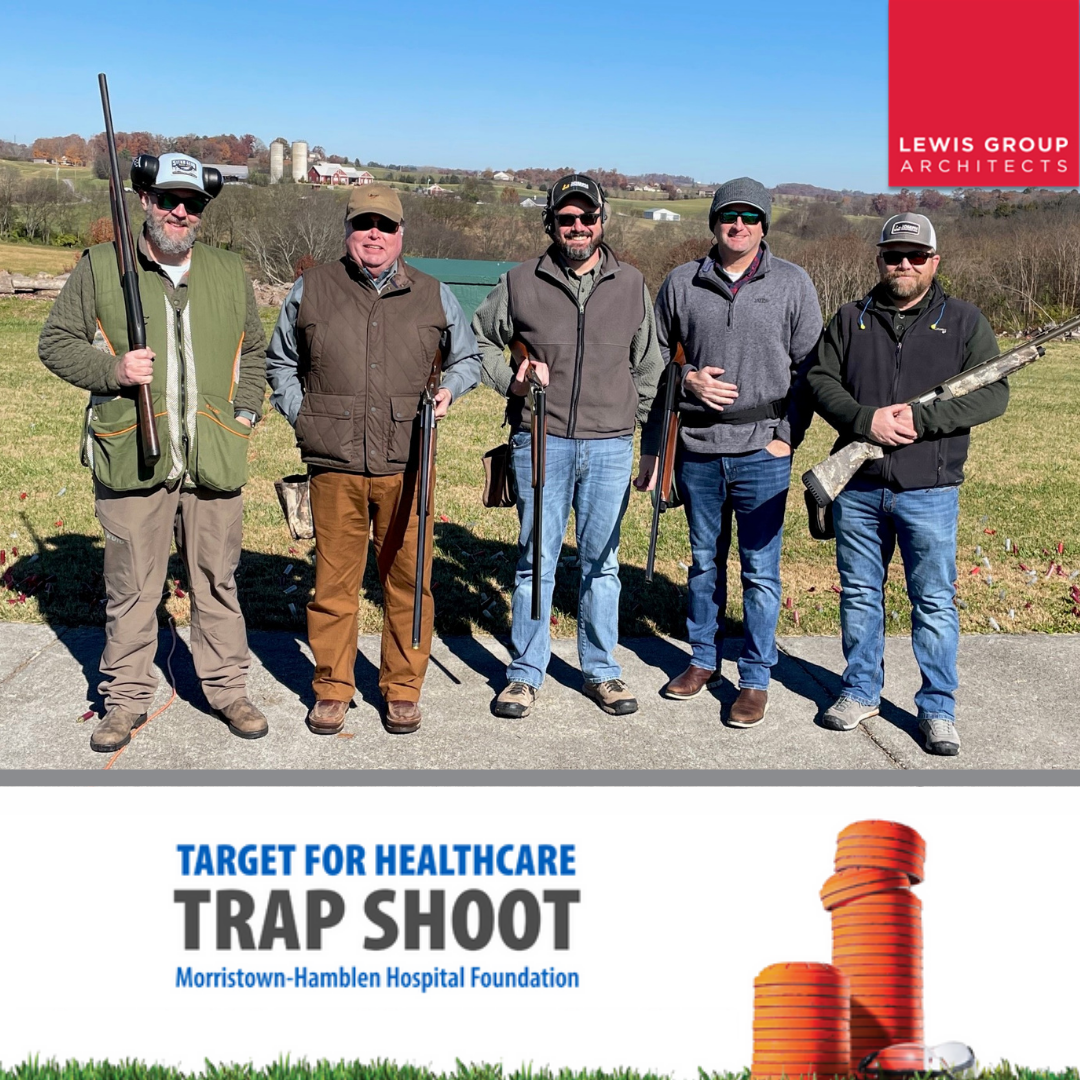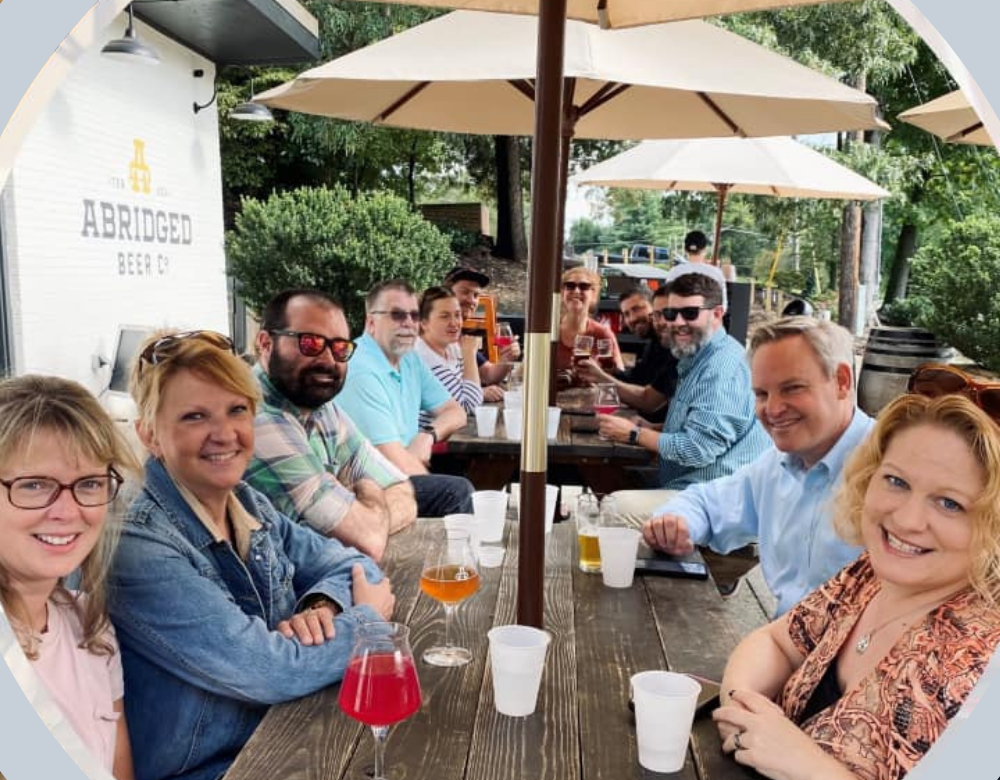 Our team members are proud to be of service to organizations across the region by serving on boards, councils, and committees.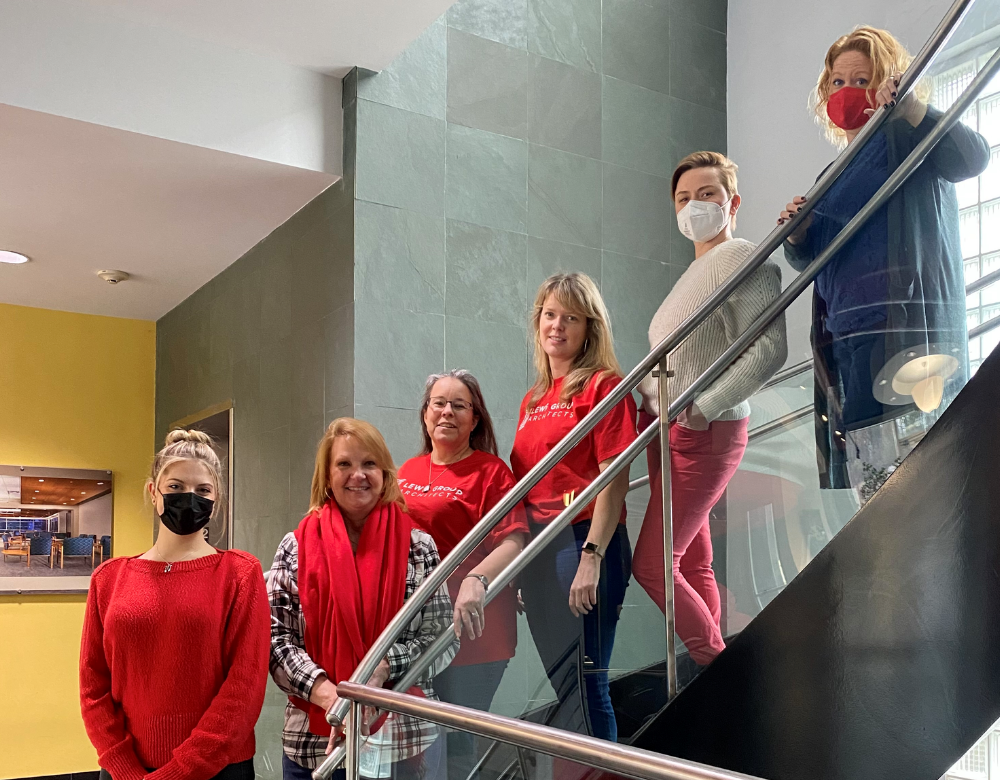 We participate in a wealth of volunteer events across East Tennessee, both as individuals as well as together as a firm.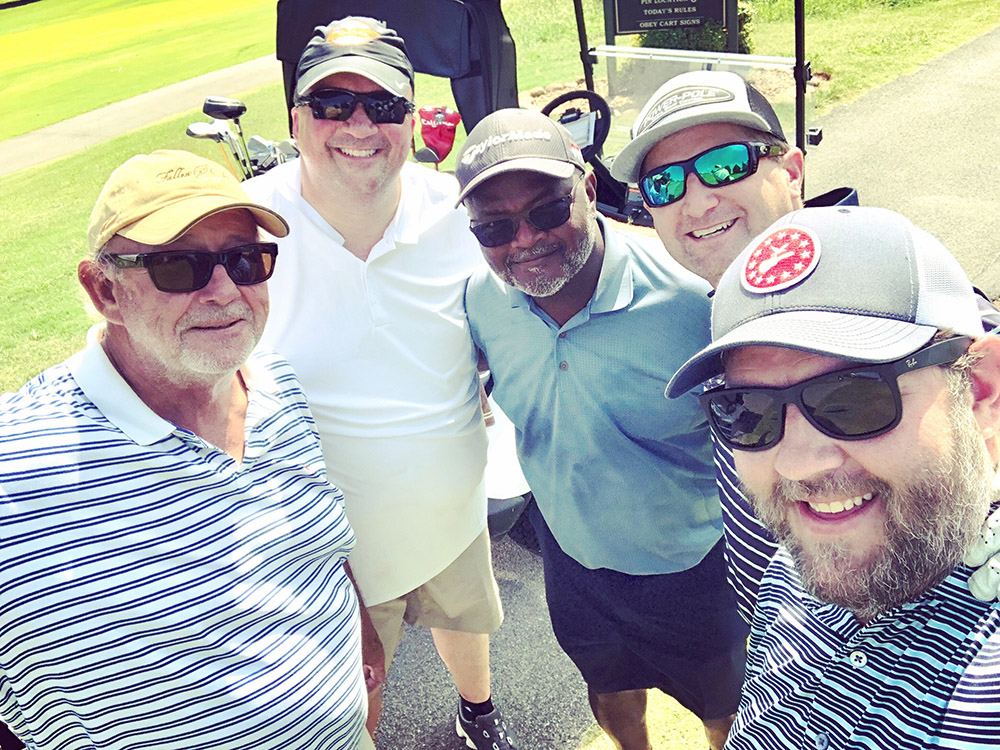 Our commitment to the communities we serve includes participating in important fundraising and community events.
This passion for standing together in the service of others fosters a strong team culture which enhances how we communicate, collaborate, and design.
We look forward to every opportunity to make a difference and it's not just about the work for us…it's about who our work impacts and how. It is most important to know who we are serving and we always dive in to know every need.
At Lewis Group Architects, we approach each project, each day, with grateful hearts. Grateful for the people we get to work with, grateful for the work we get to do, and grateful to be of service to the clients and the communities we hold dear.