Preserving Our History
LGA has been instrumental in the role of historic preservation projects in downtown Cleveland. Many ask, "What is required for a building to be listed on the National Register of Historic Places?"  Well, here's the simple answer – the property must be reviewed for its age and historical significance. Additionally, a property can be listed individually or as a contributing property within a historic district.  All this and more was taken into consideration when looking at getting Sanda Mill Lofts registered on this significant register.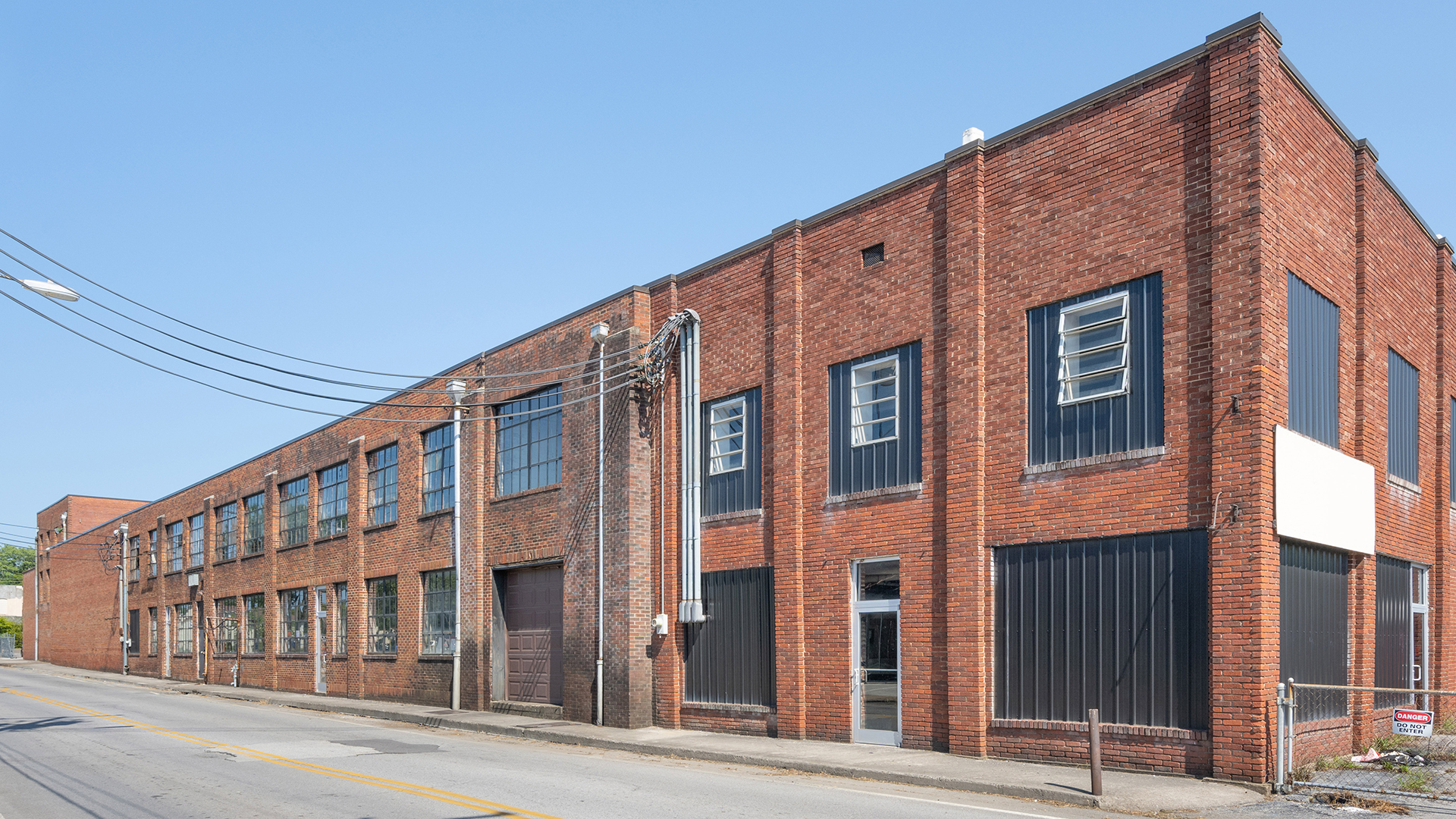 • • •
In 2011, LGA started working with the previous Sanda Hosiery Mill property owner to prepare the property evaluation.  With a map and photographic documentation, the history of the buildings on site was documented to show the uses over the last century.  These uses included hosiery mills, wholesale grocery buildings, and feed warehouses.  The longest tenant during this period was Sanda Hosiery Mills which operated from 1945 to 2002.  Thus, the Cherokee-Sanda Hosiery Mill was added to the Register for its significance and contribution to Cleveland, Tennessee's commercial and industrial development and history.
In 2020, with a new developer on board, LGA prepared the Part 2 Description of Rehabilitation for submission.  This included full documentation of the conditions of the existing historic elements including the exterior facades, doors, windows, floors, and structure.  Additionally, a proposed site plan, floor plans illustrating the loft apartment layouts, exterior elevations of the existing and new windows and doors, proposed exterior signage, and details that were being fully or partially restored were documented.  Stair components, a freight elevator, a conveyor, large doors from an existing boiler, sliding doors to an original railroad loading dock, and other historical elements were saved and repurposed in the final design.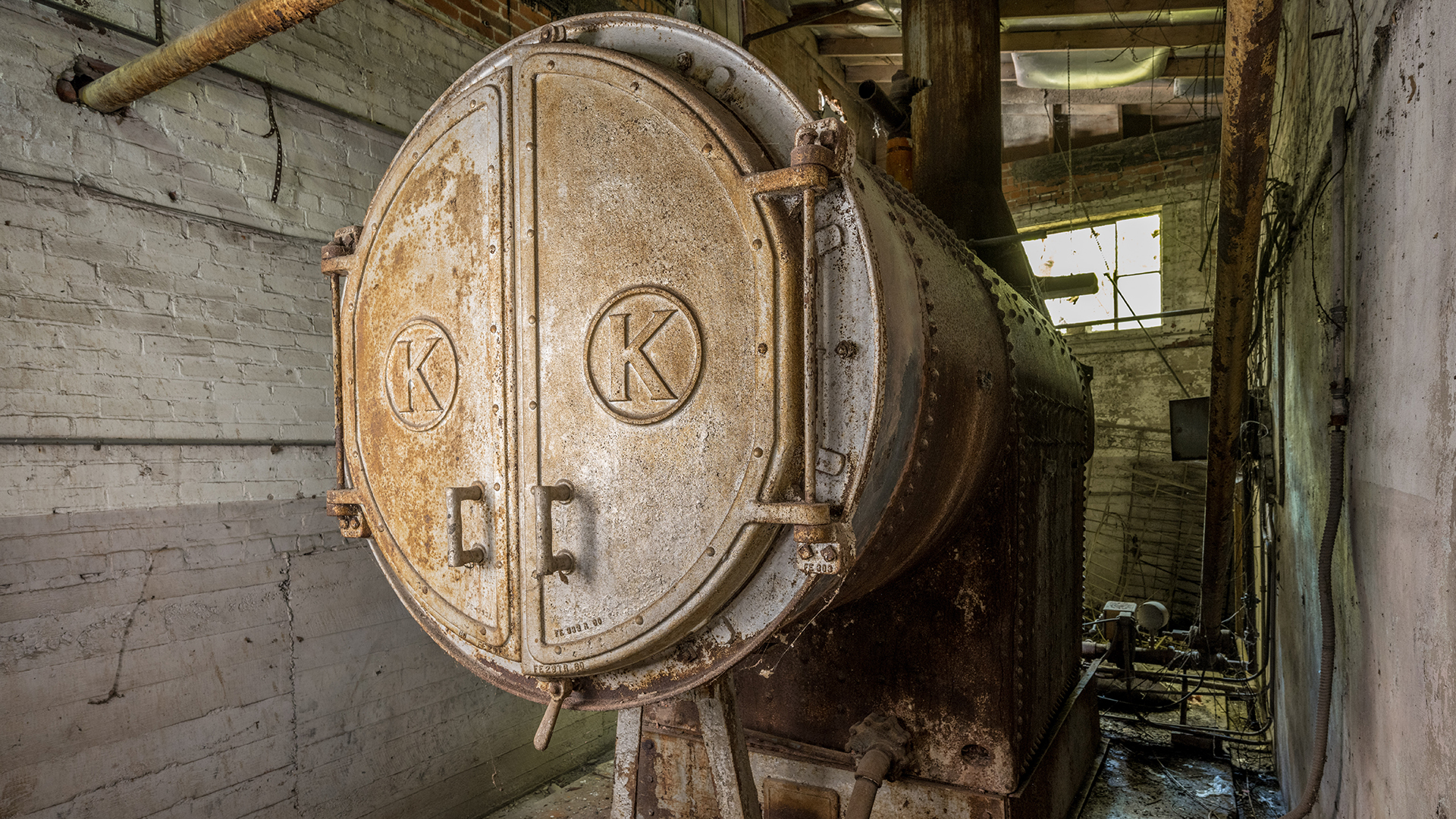 • • •
With the approval of the Part 2 application, LGA provided Construction Administration services to observe and review any design questions and to confirm that all elements as described in Part 2 were being implemented.  With the project's completion in late 2022, the Part 3 Request for Certification of Completed Work was submitted with photo documentation of the completed work.
In January 2023, the Part 3 Application was approved for the Developer to take advantage of the 20% income tax credit that is available for the rehabilitation of historic income-producing buildings that are certified historic structures.  With projects such as Sanda Mill Lofts where the private sector rehabilitates a building utilizing these tax credits, there are positive benefits that ripple throughout the community.  For Downtown Cleveland, this has included saving over 50,000 SF of unused factory space, increasing the amount of downtown loft inventory by almost double, improving the streetscape on Edwards Street, and the catalytic results of millions of dollars being invested in other revitalization efforts by adjacent property owners, as well as receiving grant funding by Mainstreet Cleveland for other property improvements.
• • •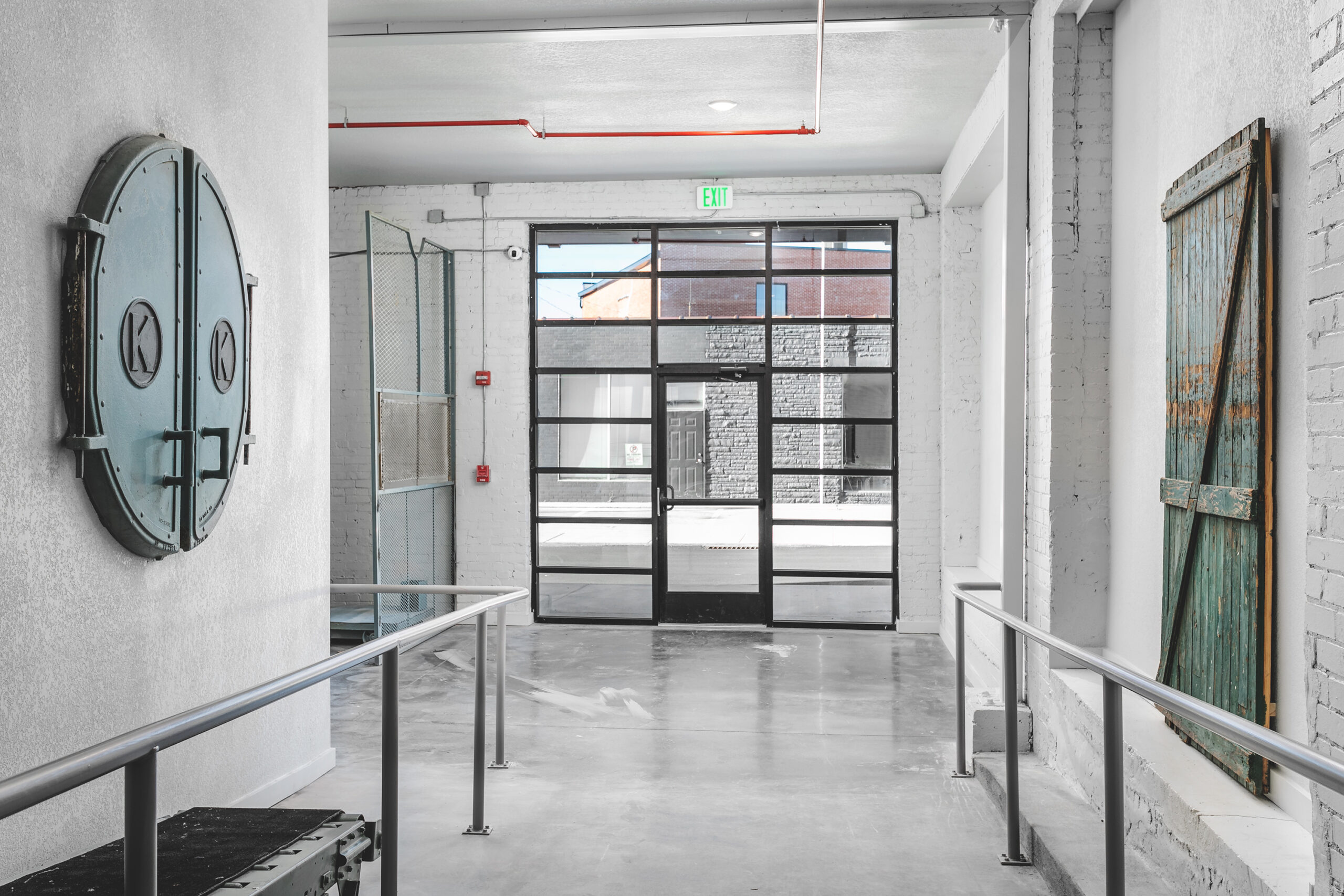 • • •
Founded in 1982 by Jerry W. Lewis, AIA on the principles of honesty, integrity, and exemplary service for our clients, LGA is a professional corporation that has become the Firm of Choice – the firm that clients have chosen again and again for comprehensive and distinctive design, rendering, assessment, and masterplanning services.
• • •
What Can Lewis Group Architects Do for You?