New Year, New Beginnings
It seems like just yesterday that LGA was celebrating the start of a groundbreaking historic renovation project in downtown Cleveland, TN. Now, as 2023 begins, we are celebrating again, this time with the opening of the new Sanda Mill Lofts.
A project that was a decade in the making, Sanda Mill Lofts is a vision of a new Cleveland for residents – one that is affordable and achievable. We were honored to be joined by Mayor Kevin Brooks, Cleveland City Council members, and local residents to behold the ribbon cutting ceremony of this momentous achievement.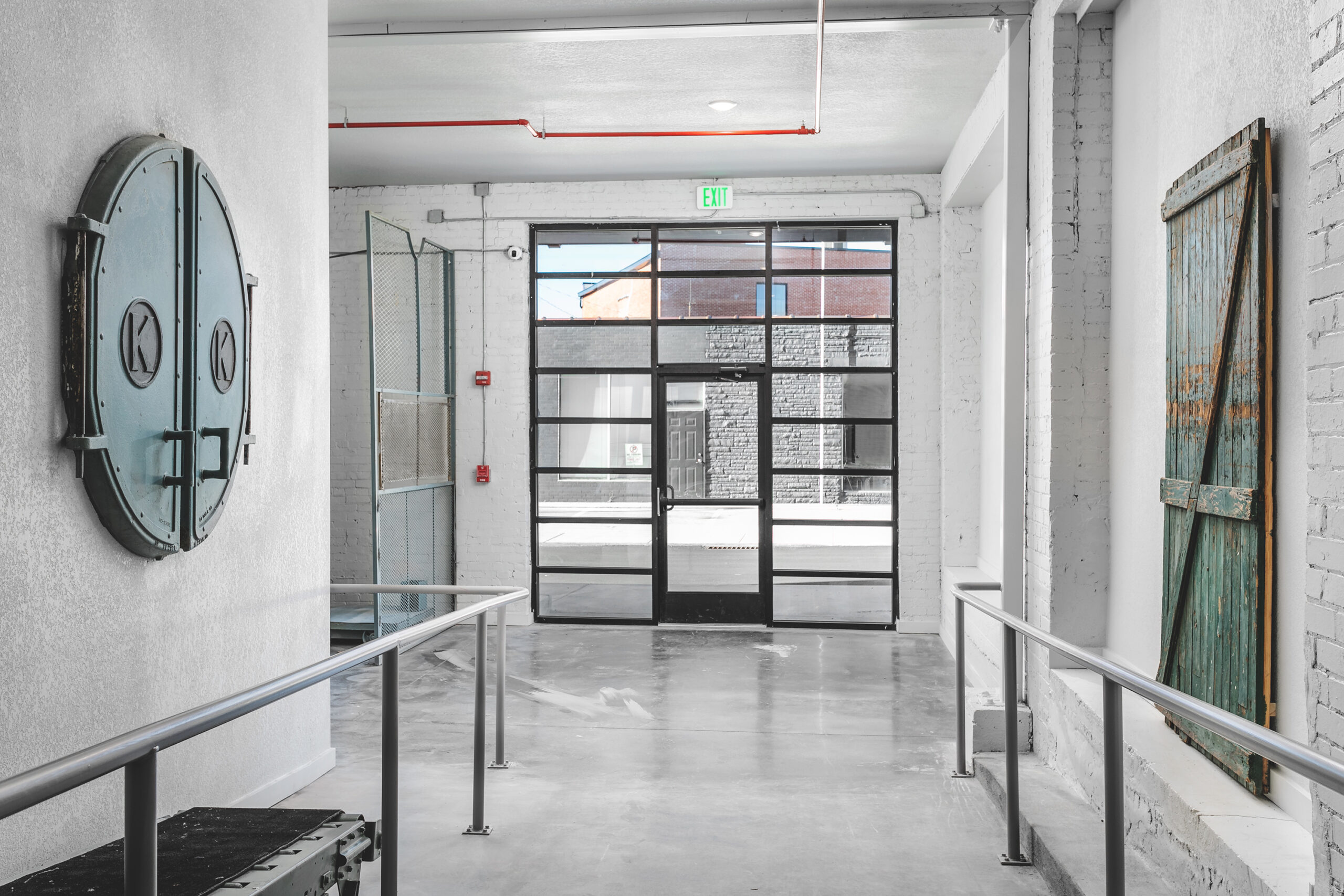 • • •
 The 59,692 sq. ft. former home of the Cherokee Hosiery Mill, D.C. Renner & Son Wholesale, and more has been transformed into 52 one- and two-bedroom loft apartments, bringing much-appreciated affordable housing to the Cleveland area.
The spacious apartments feature re-glazed windows, exposed brick and structure, refinished hardwood flooring on the second and third levels, and polished concrete floors on the first level. In the lobby, original lumber from the building has been converted to showcase elements from the space's long-standing history. Blending segments of the old and the new, the rooftop of Sanda Mill Lofts is covered in solar panels which fully power 6 units.
• • •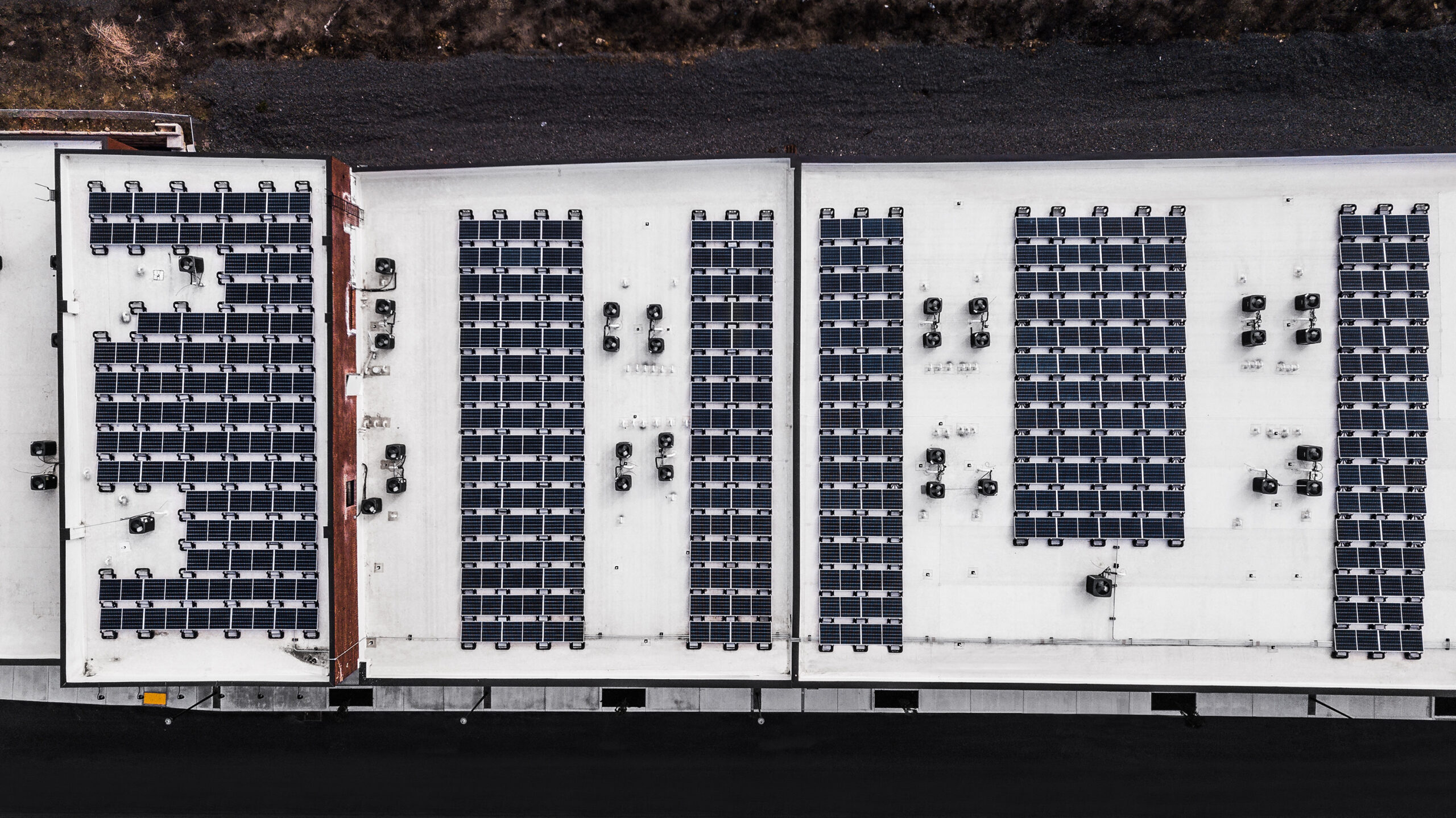 • • •
This renovation project is just one part of Cleveland's efforts to revitalize their city. Just this past August, the city was awarded the prestigious Excellence in Downtown Revitalization and Historic Preservation Award from the Tennessee Municipal League, which recognized Sanda Mill's renovation and reuse. "It's just such a cool space and I'm so proud of it," says Cleveland City Mayor Kevin Brooks. "I bring people here, I drive down Edwards Street just to show them this is 'the new Cleveland' — I'm really proud of that."
• • •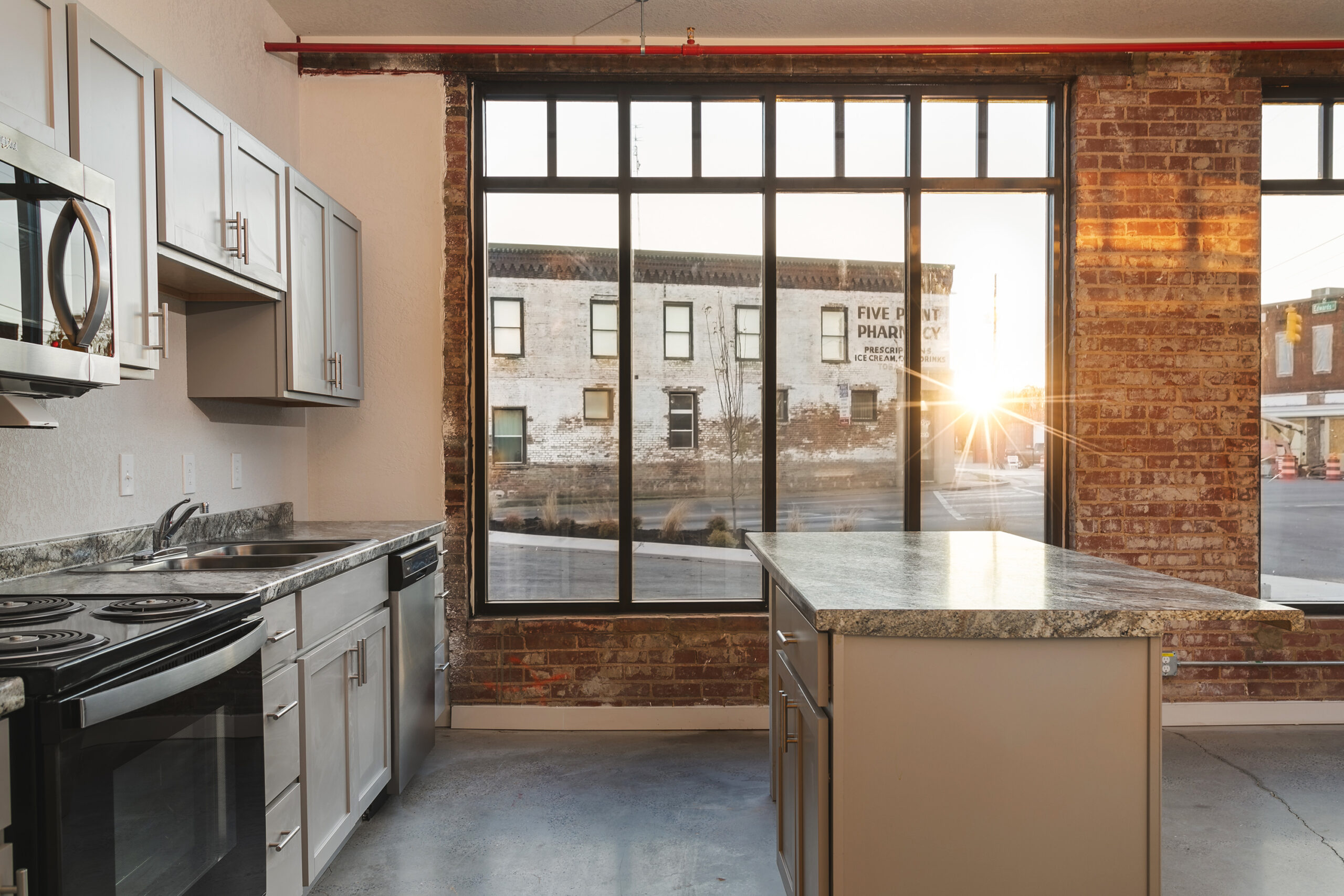 • • •
Founded in 1982 by Jerry W. Lewis, AIA on the principles of honesty, integrity, and exemplary service for our clients, LGA is a professional corporation that has become the Firm of Choice – the firm that clients have chosen again and again for comprehensive and distinctive design, rendering, assessment, and masterplanning services.
• • •
What Can Lewis Group Architects Do for You?